On this day 30 years ago Simply Red's clas­sic album Stars was released.
Stars was Simply Red's fourth album and included hit singles 'Stars', 'For Your Babies' and 'Some­thing Got Me Star­ted'. The album saw huge glob­al suc­cess, and to this day it is the 15th best-selling album of all time in the UK!
Remin­isce by watch­ing Simply Red per­form the album live in 1992, in the full con­cert film of 'A Starry Night In Ham­burg' HERE.
Or check out 'The Story Of Stars' doc­u­ment­ary to learn all about the mak­ing of this icon­ic album HERE.
In time for the 30th anniversary, we also have a lim­ited num­ber of very spe­cial edi­tions of the Stars album on BLUE vinyl avail­able to pur­chase from our shop HERE.
This vinyl is doubly spe­cial as it was pro­duced with HMV for their cen­ten­ary, to cel­eb­rate some of the biggest and most pivotal albums released in the past one hun­dred years.
Make sure to keep your eyes peeled for more Stars con­tent on Simply Red's social media over the com­ing week!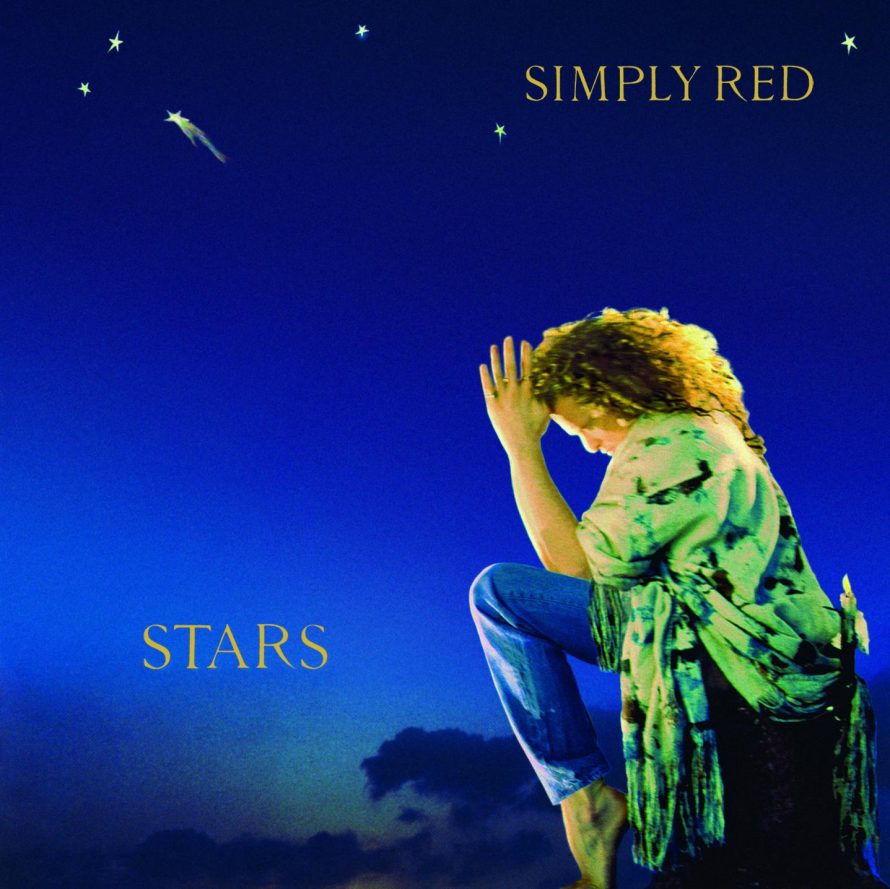 Tags: Stars